OUR GOAL
Contribute to achieving SDGs, by delivering affordable,sustainable energy and connectivity solutions to a half million households by 2030

Delivering Clean Energy
Lorem ipsum dolor sit amet, consectetur adipiscing elit. Sed nec tellus purusaugue, viverra nec vehicula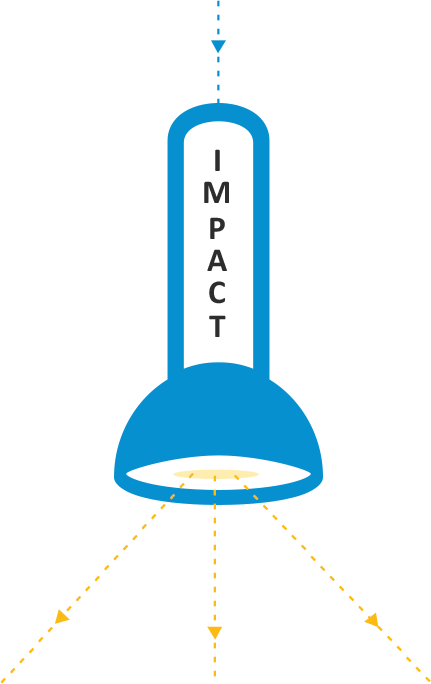 Climate
Maecenas aliquet posuere ex eu
Replacing kerosene lamps with small solar solutions will save more than 20,000 Tons of CO2
Setting up Climate fighters clubs will increase awareness on climate change in community.
Health/Education/Security
Maecenas aliquet posuere ex eu
Increase study time more than 50%, and brightness by 100%
Reduce risk of respiratory illness
Reduce risk of fire
Reduce risk of rape in the dark.
Allow the teachers to improve their skills.
Green Growth
Maecenas aliquet posuere ex eu
Give jobs to women becoming sales agents
Access to energy will:
Allow shops to open 3-4 hours extra per day.
Allow connection to internet
Open doors to E- trade
Allow finance inclusion
Save over$60 a year per family, spending 2% of their household income on lighting.